Airport and Transfer Services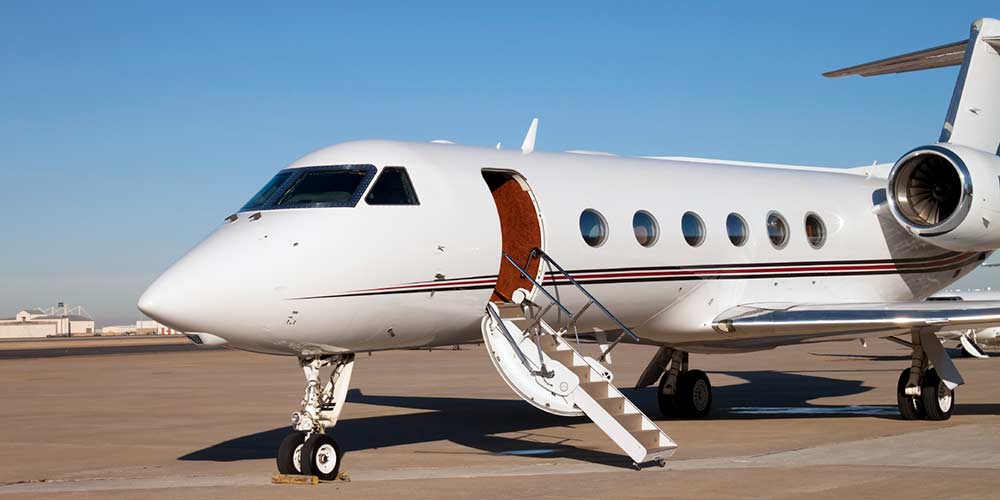 Door to Door Transfers
From airport to resort, home to office or anywhere in between.You can rest assure that taking one of our Los Angeles Limousine is the perfect way to reduce the stress of driving and bring you safely to your destination.Whether you are planning a trip weeks or hours in advance. Limousine worldwide transportation Group should be your choice for luxury transportation to and from LAX airports, Ontario International Airport,Orange County Airport, conventions, executive terminals and more. As soon as your chauffeur arrives to pick you up at your home or office,as we take your bags and escort to your shiny,clean, comfortable luxury vehicle, where you can relax and enjoy a stress free ride to your destination.
Airport Transfers From/to
As soon as you board the plane for your return trip, you can completely relax, knowing that our 24 dispatch is monitoring your flight every step of the way, so that no matter how early or late your flight arrives, our chauffeur will be standing by. You may choose to have your chauffeur meet you in the terminal to help with your luggage or you may opt for curbside pick up. If you opt for curbside pick up, either your chauffeur or other staff will contact you, via cell phone or text, to let your party know that he will pull up curbside as soon as you are ready. Los Angeles International Airport (LAX), Burbank Airport (BUR), Long Beach Airport (LGB), John Wayne Airport (SNA), Ontario International Airport (ONT), San Bernardino Airport, San Diego International Airport(SAN). All private Airport in LA Area.
Cruise Ports
Do you need transportation to or from cruise? Instead of dealing with all the hassles of driving, traffic, parking fees, risk of vandalism, why not use a great ground transportation service like Cruise Limousine services ? It doesn't matter if it's just you and your partner, the whole family or a large group, Inland Empire Limousine to Los Angele Limousine LWT Group is ready to serve you with their ground transportation services. Whether you are taking the Catalina Express out for the day, or plan a lengthy cruise, there is no need to worry, they will pick you up at your home and drop you off right in front of the ship. If you need ground transportation, choosing LWT Group is a good idea. We save you time and money, you are in good hands with our experienced drivers. Our friendly and courteous staff can get you there on time, every time. Best of all, they are reliable, available 24/7. we offer an exclusive transportation with flat rates, This is a non-shared, non-stop transportation services. Carnival Cruise LB Queen Mary, Catalina Express LB Golden Shore, Catalina Express Queen Mary, Catalina Express Ship Terminal
Business and Corporate Accounts
Limousine Worldwide Transportation Town Car Service offers special rates and programs to cater to all businesses and corporations transportation needs. By creating an account, it allows you, your employees or your clients to be transferred to any destination 24 hours a day, 7 days a week. Call us at 1.866.954.5466 or Click Here to open an account Today. Hourly Charter enjoy the flexibility of on demand chauffeur service for all your transportation needs. Limousine Worldwide Transportation Car Service customer directed hourly service puts a chauffeur at disposal for as long you desire. City -to- City Services is a comfortable, safe and productive, making it ideal for business travel.
AIRPORT TRANSFER, CORPORATE CAR
Los Angeles, San Bernardino, Orange County
Excellent car service! I've been travelling with your company over the last few months and have only words of praise for the way you have handled all my requests. You should be proud.
Paul Smith
We love your work! We have used your transfer service for all our trips to O'Hare and we have never experienced any glitches or ever had any unpleasant encounters. We love your transfer service as it is always efficient and professional. Well done to your team, we look forward to many more rides.
Helen Taylor
Our management and staff would like to thank you for your ongoing support. It's been two years now since we began using your transportation service. We couldn't have done it without you and extend our appreciation to your team. Because we share the same values we find your service exceptional
Paul White
A very impressive standard of service is one way to describe your company's efforts. We have thoroughly enjoyed using your transportation service over the last six months and appreciate your professionalism and support. We look forward to many more months and years to come.
Michael Walker