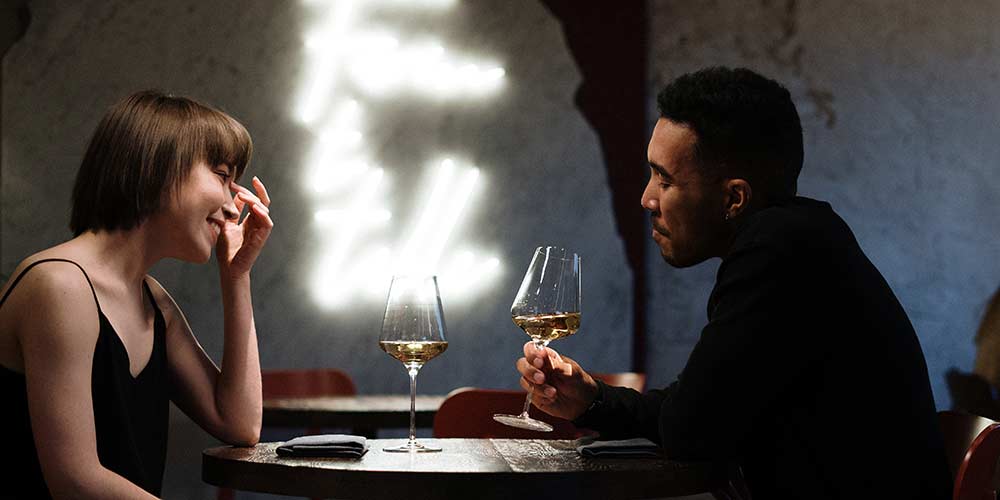 Planning a special night out with a group of friends?
Then why not go out in style let our professional chauffeurs handle the driving, so you can party the night away. Enjoy Southern California finest restaurants, night clubs, Casinos or its beautiful sights without having to worry about traffic, parking, or drinking and driving. Let our experienced chauffeurs whisk you away to wherever your heart's desire, so you can relax and enjoy the ride. LIMOUSINE WORLDWIDE TRANSPORTATION GROUP has a limo for all your needs. We make that night unforgettable with our trained, safe, consistent and reliable staff that will respond to any of your needs to make it an unforgettable evening.Our well-groomed and properly attired staff are trained to provide you with the absolute best in comfort and style. Each one of our drivers will go the extra mile to make sure your night out is special and a night long remembered.Our limousines come equipped with a Flat Screens, CD/DVD/MP3 Player and a complimentary fully stocked bar to ensure you have a memorable night in comfort and luxury.
A night out is just what you need
Watch your partner's eyes light up when they are escorted to a luxurious stretch limousine for a romantic drive to their favorite restaurant. Sit back and relax as you enjoy a bottle of champagne and know that this will be a night long remembered and treasured. Night out with the girls? With the guys? Limousine Worldwide Transportation is the perfect escort around town. Special occasion? Graduation? Celebrate in style with a night out in one of LWT Limousines.You deserve a night out…let Universal Limousine and Transportation help you and your friends paint the town red in one of our finest luxury limousines.
AIRPORT TRANSFER, CORPORATE CAR
Los Angeles, San Bernardino, Orange County
Excellent car service! I've been travelling with your company over the last few months and have only words of praise for the way you have handled all my requests. You should be proud.
Paul Smith
We love your work! We have used your transfer service for all our trips to O'Hare and we have never experienced any glitches or ever had any unpleasant encounters. We love your transfer service as it is always efficient and professional. Well done to your team, we look forward to many more rides.
Helen Taylor
Our management and staff would like to thank you for your ongoing support. It's been two years now since we began using your transportation service. We couldn't have done it without you and extend our appreciation to your team. Because we share the same values we find your service exceptional
Paul White
A very impressive standard of service is one way to describe your company's efforts. We have thoroughly enjoyed using your transportation service over the last six months and appreciate your professionalism and support. We look forward to many more months and years to come.
Michael Walker