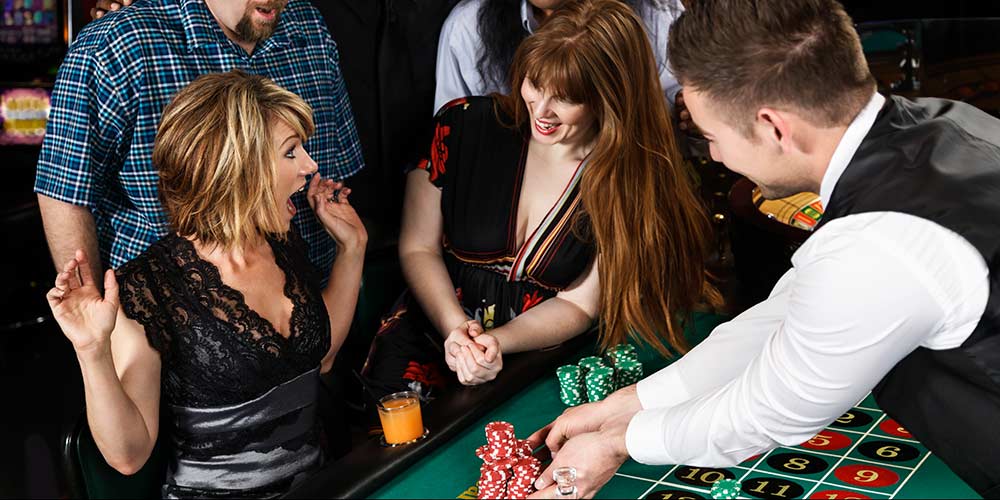 San Manuel Casino Limousine, Morongo Casino Limousine, Pechanga Casino Limousine
When you've planned a big night at the tables, don't take a gamble on your transportation, let Los Angeles premier limousine service provide your ride! An evening at the casino calls for luxury all the way and there's no finer way to travel than in one of LIMOUSINE WORLDWIDE TRANSPORTATION GROUP beautiful casino limousines.You'll feel like a VIP on your casino trip when you pull up in one of our limousines. We have one of Southern California best selections of limousines and can help you choose which will work best for your group of high rollers.
We will drive you There. Have Fun!
No matter which you choose, you'll make your casino trip in a beautifully appointed limousine and enjoy unparalleled service from your courteous chauffeur. Some nights call for indulgence, and your Inland Empire casino trip is one of them. A limousine means you don't have to hunt for parking or designate a driver, and once you've cashed in your chips you can count your winnings in the comfort of a lush limousine.Virtually, all the Southern California Casinos have a special line for in bound and out bound limos. Make your entrance and departure a hassle free event.There's no need to roll the dice for your casino trip, a limousine from LIMOUSINE WORLDWIDE TRANSPORTATION GROUP is always a good bet. We offer Rides from anywhere in Los Angeles to Las Vegas.
AIRPORT TRANSFER, CORPORATE CAR
Los Angeles, San Bernardino, Orange County
Excellent car service! I've been travelling with your company over the last few months and have only words of praise for the way you have handled all my requests. You should be proud.
Paul Smith
We love your work! We have used your transfer service for all our trips to O'Hare and we have never experienced any glitches or ever had any unpleasant encounters. We love your transfer service as it is always efficient and professional. Well done to your team, we look forward to many more rides.
Helen Taylor
Our management and staff would like to thank you for your ongoing support. It's been two years now since we began using your transportation service. We couldn't have done it without you and extend our appreciation to your team. Because we share the same values we find your service exceptional
Paul White
A very impressive standard of service is one way to describe your company's efforts. We have thoroughly enjoyed using your transportation service over the last six months and appreciate your professionalism and support. We look forward to many more months and years to come.
Michael Walker