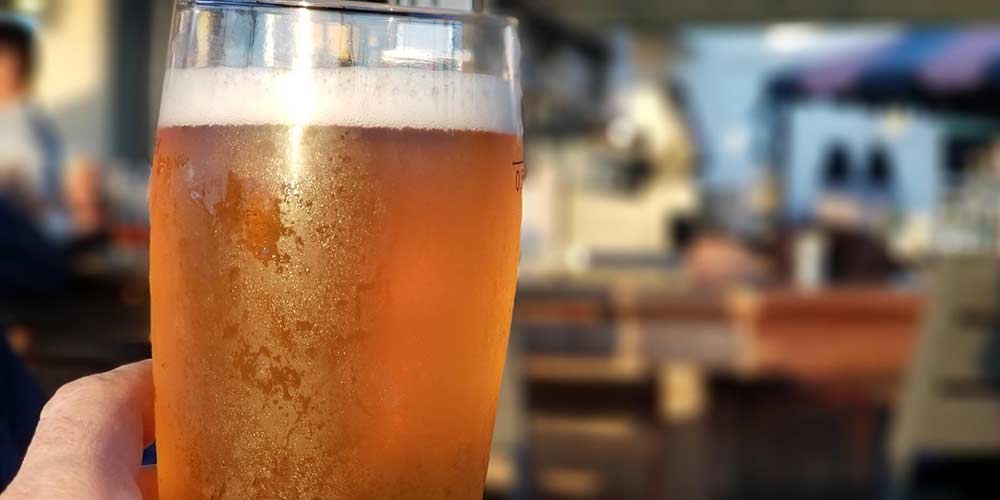 Experience LA's Best Craft Breweries
Not only that LA has an impressive tally of beer bars, but there is a growing number of craft breweries around the city as well. The city's craft beer scene has been attracting beer lovers for some time already, not only from Los Angeles and its surrounding area, but also from other parts of California or the States.
No matter if you are a local or you've come to LA for your vacation, a brewery tour is a great idea for a day well spent. You get to visit some small, independent and traditional breweries, have a behind-the- scenes experience, learn more about the brewing process and of course – sample new tastes.
Reserve a Limo for Your Brewery Tour
Contact LWT Limo for a great brewery tour, an exceptional limo service and an overall enjoyable experience. Being very client oriented, LWT Group provides a luxury limo transportation where your safety and comfort come first. Choose your preferred car from our fleet of modern and luxury vehicles and count on a timely pick-up and a top notch service every time you choose to travel with us. Our professional chauffeurs are very familiar with the area and will promptly take you to any of your destination, while being courteous and friendly at all times.
Why LWT Limo?
LWT Group provides the most convenient way to travel in the Greater Los Angeles Area. Get a free online quote and make your booking in an easy way – use the booking widget on our website or contact our customer service that is available 24/7. Let us take you on a fantastic brewery tour and help you have a great day, while making sure you enjoy every minute of the journey.
AIRPORT TRANSFER, CORPORATE CAR
Los Angeles, San Bernardino, Orange County
Excellent car service! I've been travelling with your company over the last few months and have only words of praise for the way you have handled all my requests. You should be proud.
Paul Smith
We love your work! We have used your transfer service for all our trips to O'Hare and we have never experienced any glitches or ever had any unpleasant encounters. We love your transfer service as it is always efficient and professional. Well done to your team, we look forward to many more rides.
Helen Taylor
Our management and staff would like to thank you for your ongoing support. It's been two years now since we began using your transportation service. We couldn't have done it without you and extend our appreciation to your team. Because we share the same values we find your service exceptional
Paul White
A very impressive standard of service is one way to describe your company's efforts. We have thoroughly enjoyed using your transportation service over the last six months and appreciate your professionalism and support. We look forward to many more months and years to come.
Michael Walker