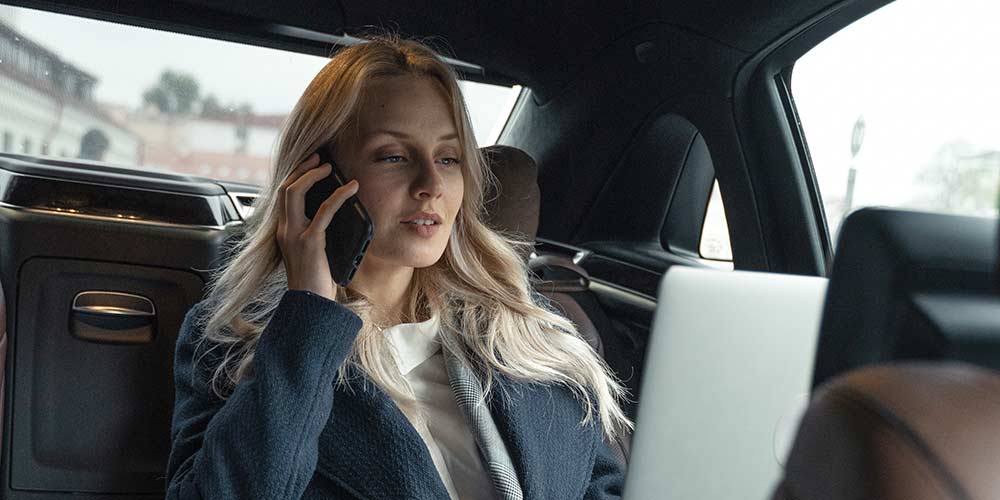 LWT Limo offer to your company a ground transportation solution. We cater to discriminating corporations, destination management companies, travel agents, Airlines Crew transportation and individuals.
Who Our Corporate Limo Service Best Serves
Our service is catered to fortune 500-type companies, their staff and employees, who seek out a nationwide vendor who can offer them the level of sophistication and reliability they desire when booking all forms of ground transportation anywhere in the United States.
Why Choose LWT Limo?
Book a limo for your next meeting, convention or negotiation event and experience the easy and cost savings with our booking tool. LWT Limo is open to negotiating the terms of service in order to remain competitive with other companies you may be evaluating. In fact, LWT Limo can save you serious time in your transportation vendor selection process.We evaluate vendors so you don't have to. We are therefore able to give you access to our vast network of competent vendors and professional Chauffeurs while simultaneously supplying you with a centralized system that is hassle free, cost saving, and convenient.
Business and Corporate Accounts
To find out more about our Limo Software integration, our private label and back office capabilities which include forecasting and reporting abilities, contact us. In the meantime, we are very excited about the opportunity to serve you. Our management and staff will work very hard to ensure that your ground transportation logistics are handled with the utmost care and that our services don't just meet your expectations, but exceed them.
AIRPORT TRANSFER, CORPORATE CAR
Los Angeles, San Bernardino, Orange County
Excellent car service! I've been travelling with your company over the last few months and have only words of praise for the way you have handled all my requests. You should be proud.
Paul Smith
We love your work! We have used your transfer service for all our trips to O'Hare and we have never experienced any glitches or ever had any unpleasant encounters. We love your transfer service as it is always efficient and professional. Well done to your team, we look forward to many more rides.
Helen Taylor
Our management and staff would like to thank you for your ongoing support. It's been two years now since we began using your transportation service. We couldn't have done it without you and extend our appreciation to your team. Because we share the same values we find your service exceptional
Paul White
A very impressive standard of service is one way to describe your company's efforts. We have thoroughly enjoyed using your transportation service over the last six months and appreciate your professionalism and support. We look forward to many more months and years to come.
Michael Walker