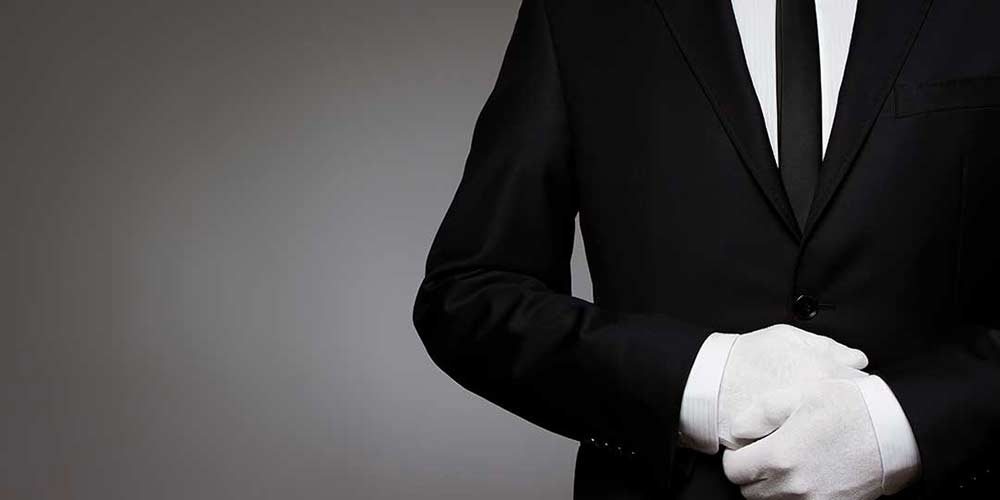 What is Point to Point Limo Service?
Our Point to Point service is a perfect solution when you are headed into the town for business, doctors appointment, a night of fun and entertainment.
Why Selecting LWT Limo is your Best Choice
Regardless of your transportation needs, our professional Chauffeurs have a great experience and knowledge about traffic conditions and available routes to better assist you and get to your destination on time. Limousine Transportation Group is the consistent and reliable car service solution.
Fleet of Vehicles
Our fleet is comprised of beautifully presented Lincoln Town Cars, Chevy Suburbans, Lincoln Stretch and Mercedes Sprinter Vans. All our vehicles undergo strict maintenance checks in order to arrive in perfect condition when you travel. Stepping inside these vehicles provides the highest level of comfort and luxury known in the ground transportation industry. Our Point to Point service is available any time during the week, at any time of the day. Enjoy our spotlessly clean cars, backed by our comprehensive customer care.
AIRPORT TRANSFER, CORPORATE CAR
Los Angeles, San Bernardino, Orange County
Excellent car service! I've been travelling with your company over the last few months and have only words of praise for the way you have handled all my requests. You should be proud.
Paul Smith
We love your work! We have used your transfer service for all our trips to O'Hare and we have never experienced any glitches or ever had any unpleasant encounters. We love your transfer service as it is always efficient and professional. Well done to your team, we look forward to many more rides.
Helen Taylor
Our management and staff would like to thank you for your ongoing support. It's been two years now since we began using your transportation service. We couldn't have done it without you and extend our appreciation to your team. Because we share the same values we find your service exceptional
Paul White
A very impressive standard of service is one way to describe your company's efforts. We have thoroughly enjoyed using your transportation service over the last six months and appreciate your professionalism and support. We look forward to many more months and years to come.
Michael Walker