Sporting Events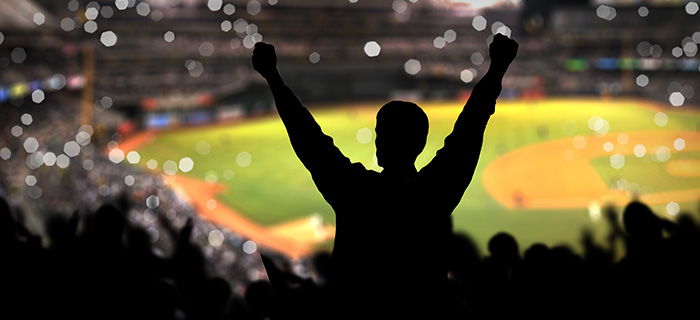 Why wait for the parking lot to tailgate?
Start your game day party from the time you leave your house. Check out our complete line of luxury, chauffeured vehicles. We've got what your group is looking for. You do the cheering and leaving the driving to us! No matter what the final score reads, you'll always win when you let Los Angeles finest sporting event Limousine service take you out to the ballgame. Renting a comfortable OC limousine or a San Bernardino Limousine for a sporting event lets you talk stats pre-game and rehash the action post-game without the hassle of looking for a parking spot or designating a driver. Limousine Worldwide Transportation Group will pick you up in your city. Los Angeles Limousine, OC Limousine, San Bernardino Limousine before your sporting event and ensure that your limousine has you through the gates and in your seat by the time the competition starts. After the final pitch or whistle, your Los Angles sporting event limousine will be there to make sure you get home safely. Since many of our Los Angeles sporting event limousines include extras like TV/DVD/SURROUND SOUND systems, CD Players, and even fully stocked bar, your team is sure to have a great time as you make your way to the big game.
Client Testimonials
---
We love your work! We have used your transfer service for all our trips to O'Hare and we have never experienced any glitches or ever had any unpleasant encounters. We love your transfer service as it is always efficient and professional. Well done to your team, we look forward to many more rides.
Helen Taylor
---
A very impressive standard of service is one way to describe your company's efforts. We have thoroughly enjoyed using your transportation service over the last six months and appreciate your professionalism and support. We look forward to many more months and years to come.
Michael Walker
---
Excellent car service! I've been travelling with your company over the last few months and have only words of praise for the way you have handled all my requests. You should be proud.
Paul Smith