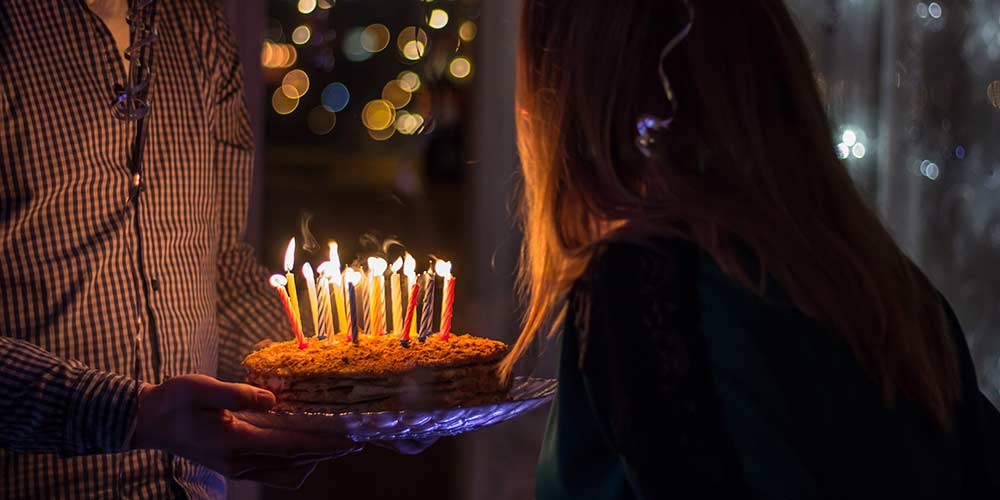 Anniversary Limousine Services
Want to say you would marry him or her all over again? What better way to do it than in one of our spectacular VIP Limousines. Whether it's your 1st, 25th or maybe even your golden 50th, LIMOUSINE WORLDWIDE TRANSPORTATION GROUP wants to make your anniversary a memory never to forget. Let us assist you in celebrating your special day all over again. Start your evening off by having a beautiful Limousine pick you up at your door step and whisk you away for a romantic outing.Your own private Limousine waits for you through dinner and maybe after dinner a nice relaxing drive through the city then back home with another memorable evening.
Birthday Party Limousine Rides
It is always the same birthday song with the same birthday themes. Why not treat yourself to something special and hire а Los Angeles Party limousine for your birthday party. Los Angeles birthday party limousine service is the perfect present for your dear & near ones on their birthday. This Los Angeles birthday limousine service can accommodate the entire party with several stretch limousines. Treat yourself or your birthday person to a special surprise for the day and let Los Angeles Birthday limo transportation provide the breathtaking transportation that you will never forget. When you reserve a Los Angeles Birthday Limousines for a birthday celebration, the limousine will be on time and arrive at your door loaded with complimentary amenities the birthday person will love.
AIRPORT TRANSFER, CORPORATE CAR
Los Angeles, San Bernardino, Orange County
Excellent car service! I've been travelling with your company over the last few months and have only words of praise for the way you have handled all my requests. You should be proud.
Paul Smith
We love your work! We have used your transfer service for all our trips to O'Hare and we have never experienced any glitches or ever had any unpleasant encounters. We love your transfer service as it is always efficient and professional. Well done to your team, we look forward to many more rides.
Helen Taylor
Our management and staff would like to thank you for your ongoing support. It's been two years now since we began using your transportation service. We couldn't have done it without you and extend our appreciation to your team. Because we share the same values we find your service exceptional
Paul White
A very impressive standard of service is one way to describe your company's efforts. We have thoroughly enjoyed using your transportation service over the last six months and appreciate your professionalism and support. We look forward to many more months and years to come.
Michael Walker