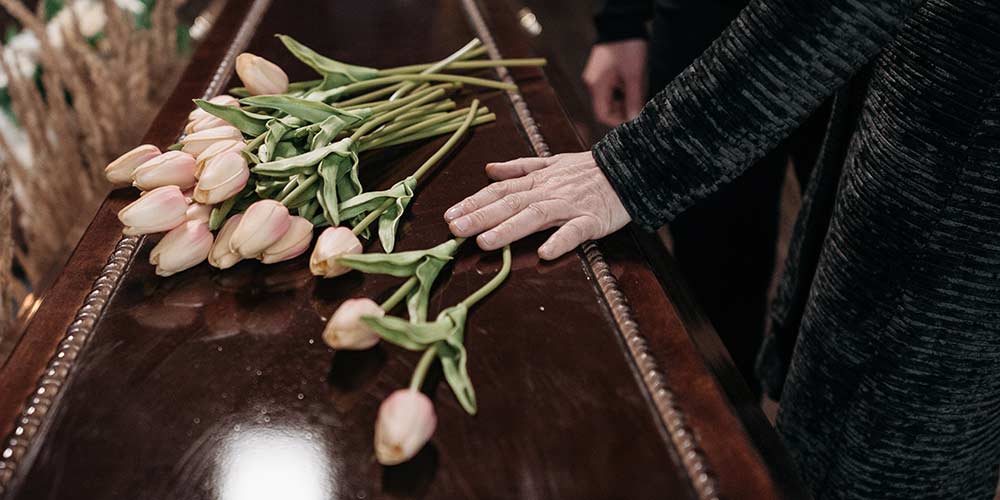 Why Call LWT Limo?
Transportation when they need It most. As you have witnessed, the passing of a loved one can make a simple task seem utterly overwhelming. We can help you provide a more comprehensive service for your clients and their families.
We believe that family and friends should not concern themselves with the often difficult logistics of how everyone is going to get from their homes, to the funeral, to the cemetery proceedings and back again. Out of town guests may also need to get from the airport to where they are staying safely. We are here to handle all those transportation needs.
What Makes LWT Limo Different?
We'll arrange for a professional chauffeur in a high-quality luxury vehicle to provide each family with superior, safe and reliable services that will exceed your expectations.Trust us to take care of your clients transportation needs with respect and sensitivity.
AIRPORT TRANSFER, CORPORATE CAR
Los Angeles, San Bernardino, Orange County
Excellent car service! I've been travelling with your company over the last few months and have only words of praise for the way you have handled all my requests. You should be proud.
Paul Smith
We love your work! We have used your transfer service for all our trips to O'Hare and we have never experienced any glitches or ever had any unpleasant encounters. We love your transfer service as it is always efficient and professional. Well done to your team, we look forward to many more rides.
Helen Taylor
Our management and staff would like to thank you for your ongoing support. It's been two years now since we began using your transportation service. We couldn't have done it without you and extend our appreciation to your team. Because we share the same values we find your service exceptional
Paul White
A very impressive standard of service is one way to describe your company's efforts. We have thoroughly enjoyed using your transportation service over the last six months and appreciate your professionalism and support. We look forward to many more months and years to come.
Michael Walker