Creating the perfect Thanksgiving is an event that everyone will remember for years to come, it requires a tremendous amount of time. However, as everyone sits around the dinner table to an incredible feast, you realize it was all worth it. If you have guests coming in from out...
Continue Reading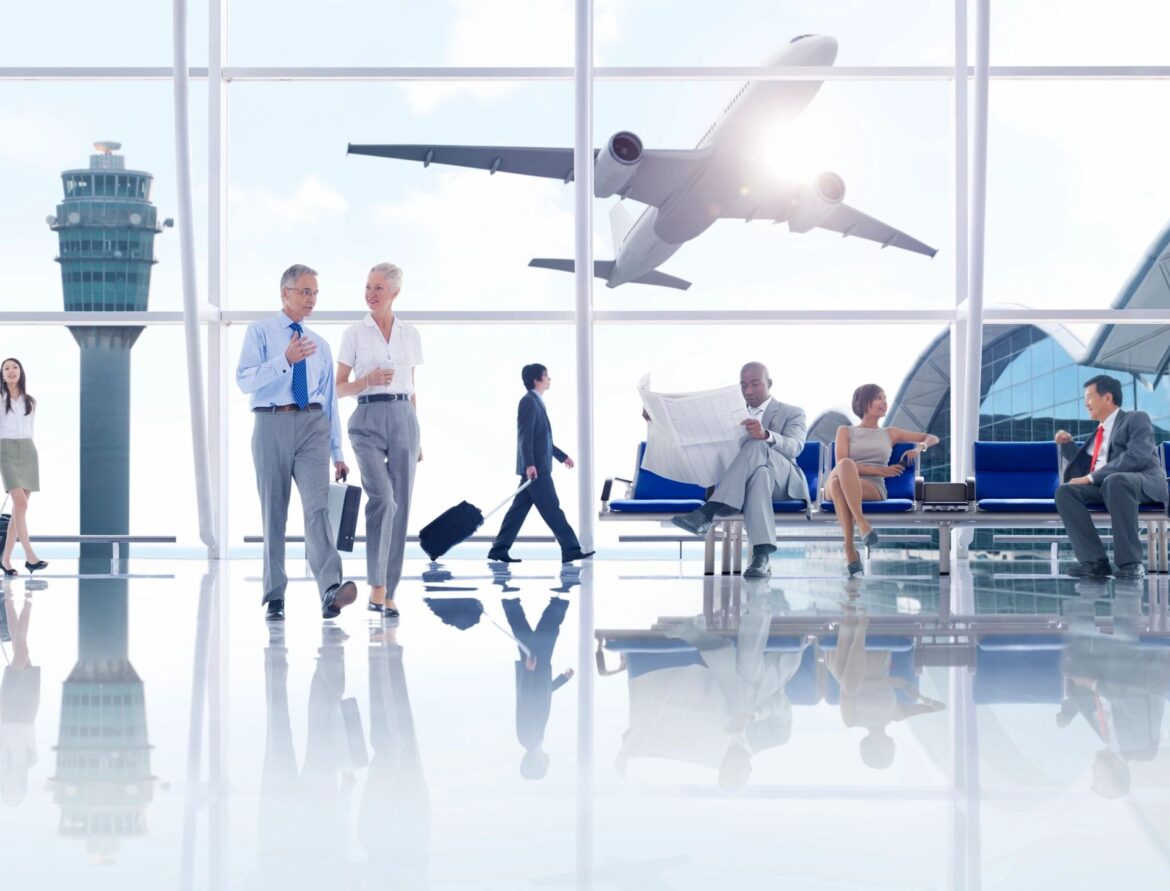 Why should you hire LWT LIMO for your airport transfer? No matter if you're traveling to a tourist destination with friends or family, for business or for pleasure, booking a Town car black car service with LWT LIMO is the best way to have a stress-free journey. Easy way of Booking Online...
Continue Reading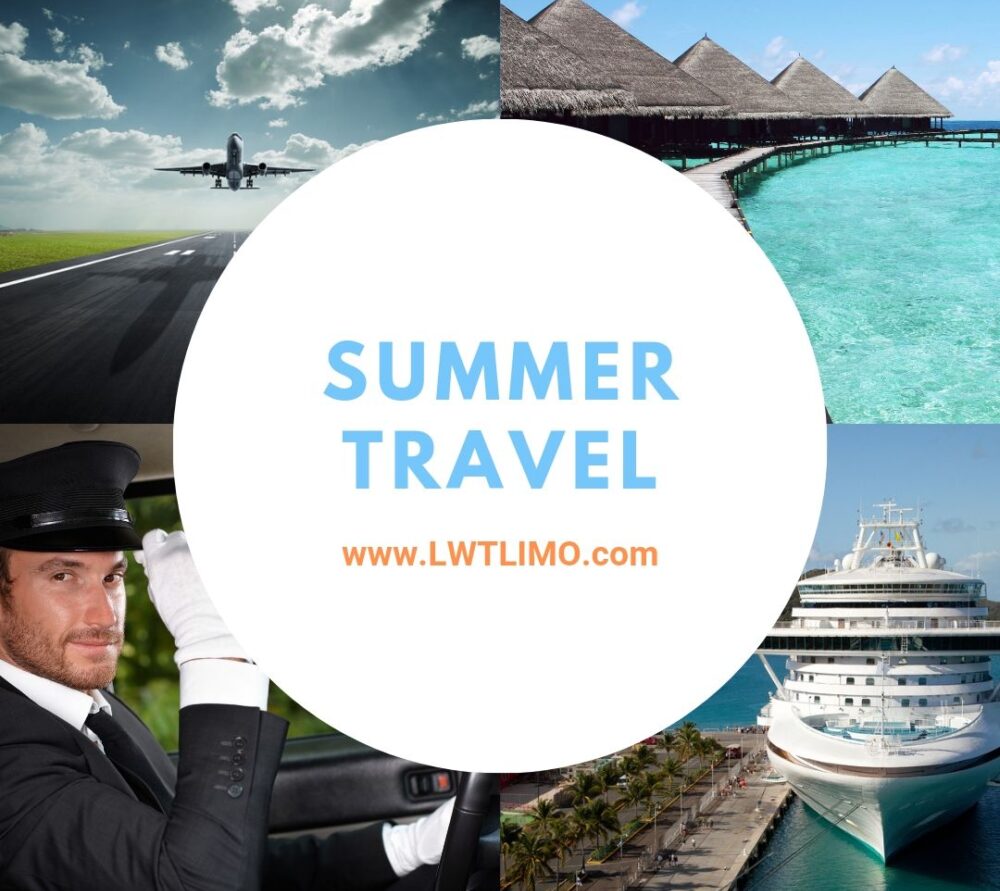 It's time to get away, summer is back!  It is time to pack your bags and find new and exciting adventures, time to recharge and relax. Finding reliable transportation services is important to start your vacation on the right foot. We provide black cat services To/From LAX, ONT, SNA, PORT...
Continue Reading