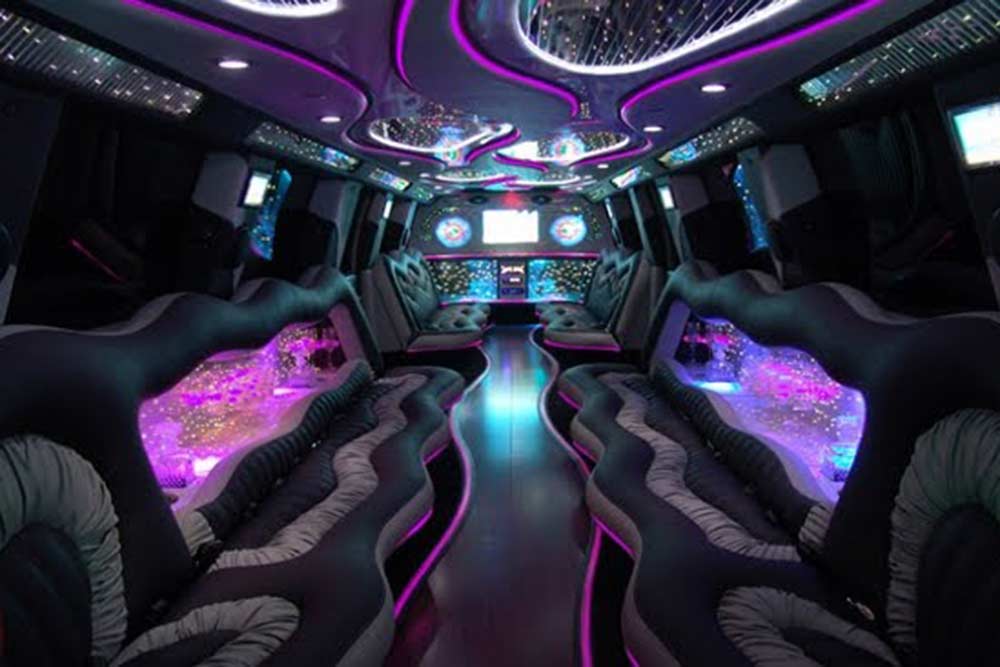 LWT Limo is in its 24th year of service
Transportation Group is in its 24th year of service. We are a well established limousine service company who understands the transportation and service needs for different types of people and occasions like Proms. LWT Limo offers promotional limousine service and special discounts for both new and established clients.
Benefits of LWT Limo
LWT Limo offers great prices and great customer service. We want to be known as a professional limousine service company with a competitive rate.
LWT Limo ensure that all clients receive excellent customer service and limousines that are kept in great condition. We like to be recognize as a company in which one can rely upon. LWT Limo is both trust worthy and affordable limousine service.
Clients are Our Top Priority
We at LWT Limo value our clients and want them to benefit from our specials and promotional limousine service. Because we understand the economic situation for this 2013 Prom Season Limo reservations, LWT Limo offers to all Prom bookings a 1 Hour Free Special Limousine Service for all graduated Prom Students.
LWT Limo prides itself in making your occasion a special journey by giving you the best service you deserve. Our company's philosophy and goal is to provide quality limousine service and gain customer satisfaction. LWT Limo has a large base of repeat customers and looks forward to building relationships with many new customers. LWT Limo encourages new and established clients to give the office a call during normal business hours and our Limousine online reservations and quotes at any time to set up your limousine service reservation.
Categories :
What's New